AppleInsider Live Blog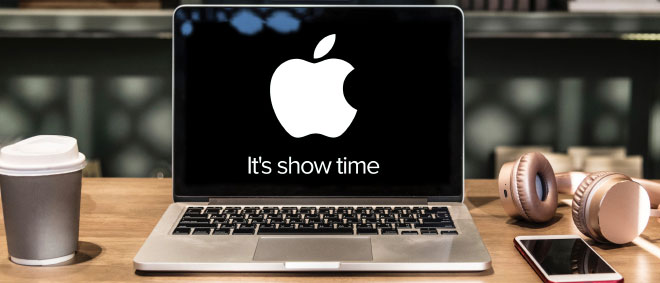 Live from Apple's WWDC 2017
Join us as we join Apple in San Jose for the opening keynote of the company's annual developers conference.
New APIs are available. Vision learning. Natural language API. These are built on CoreML. CoreML provides high performance implementations for neural networks that let you take models you've built with third party tools and execute them on device. All the data privacy benefits with incredible performance.

Craig demos an app that adds virtual objects to his physical table. Coffee Cup, lamp, and when he moves the cup in relation to the lamp, the shadows move properly. There's fast, stable motion tracking, and ARKit finds planes like floors, tables, and estimates ambient light to take care of shadows. It's all possible because of the awesome hardware in iOS devices.
Powered by ScribbleLive Content Marketing Software Platform