AppleInsider Live Blog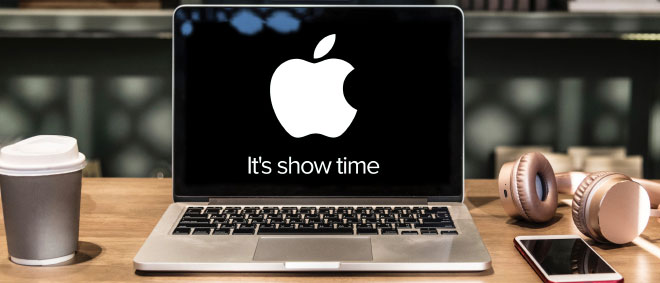 Live from Apple's WWDC 2015 on the future of iOS and OS X
Join us as we join Apple for its 2015 WWDC keynote presentation, which promises to serve as the epicenter of change as the company dishes details on the future of its iOS and OS X operating systems.
"iPad has always supported multitasking, with the 4 finger task switching gesture. With iOS9 we're taking it to a whole new level. First I double tap on the home button and see our nice new home switcher." "Now, with just a single finger slide, I can slide a second app right in with a single finger slide. From the top I can swipe down and bring in other applications. Sometimes I want to stay in Notes and Safari at the same time, so I tap on the divider and now I have multi-app, multi-touch at the same time."

"Swift was designed from the beginning to be fast. and we've continued to roll out targeted optimizations all along. Now we have whole module optimization and the results are really fantastic. In addition we're bringing the language features you've asked for most, including the feature Tim has been begging for, protocol extensions."
Powered by ScribbleLive Content Marketing Software Platform