AppleInsider Live Blog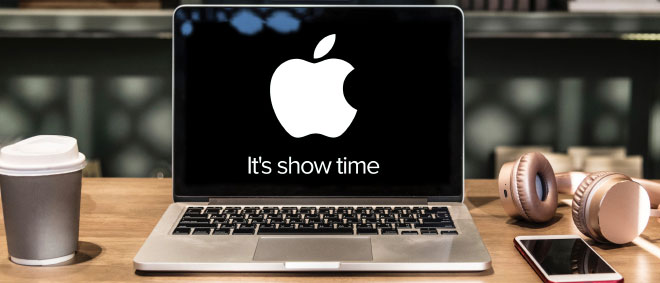 Live from Apple's WWDC 2015 on the future of iOS and OS X
Join us as we join Apple for its 2015 WWDC keynote presentation, which promises to serve as the epicenter of change as the company dishes details on the future of its iOS and OS X operating systems.
"We've done something totally new to El Capitan. It's the ability to work on two windows side by side. I can pick two windows and they work side by side. [Safari and Notes shown] I can resize them. I can drag links from Safari right into the notes tab and I get a graphical link and images in Notes. "

"Last year we introduced Metal for iOS to accelerate games. This year, we're bringing Metal to the Mac. We're doing more than that, because we're taking the graphic stacks and moving them from OpenGL and moving them to Metal to render 50% faster with 40% greater efficiency. Metal combines the compute power of OpenCL and graphics power of OpenGL in a higher performance API that does both."
Powered by ScribbleLive Content Marketing Software Platform