AppleInsider Live Blog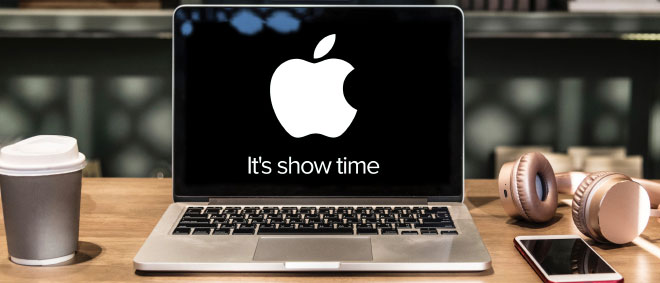 Follow Apple's new iPhone XS and Apple Watch 4 announcements in real time
Unable to watch the live video stream from Apple's Gather Round event this morning? We're transcribing the event in real time.
Phil now wants to talk about battery life. iPhone Xs gets 30 minutes more than iPhone X did. Xs Max has the biggest battery we've ever put into an iPhone, gets an hour and a half longer than iPhone X. Gigabit class LTE. Best Worldwide roaming. Dual SIM (keep two phone numbers, use two different plans, travel with a local plan.) Dual Sim, Dual Standby (DSDS) - both phone numbers are there waiting in the phone, and which ever gets the call becomes active. It uses eSIM (which is the same in the watch.) You use a QR code to add phone numbers. 

eSim partners.

 

The next challenge is to eliminate the need to mine new materials from the earth. To reach that goal, we have to find new ways to make products with recycled or renewable materials that are sourced responsibily. ensure the product lasts as long as possible, and then after a long life of use, ensure they're recycled.

The logic board uses recycled tin. This one change prevents the mining of 10,000 tons of tin ore a year.

 

Better plastics program, transitioning to recycled and bio-based materials. the speaker enclosure is 35% post consumer recycled plastic.

 

The glass frame is 32% bio based plastic, and it's tougher and performs better.

 

Tim recaps Apple Watch Series 4. The most capable watch yet. Tim recaps the iPhone Xs and Xs Max. Xr  allows us to deliver the future of the smartphone to even more people. At Apple, we're always pushing our products forward and making technology more personal. We hope you love these new products as much as we do.
Powered by ScribbleLive Content Marketing Software Platform